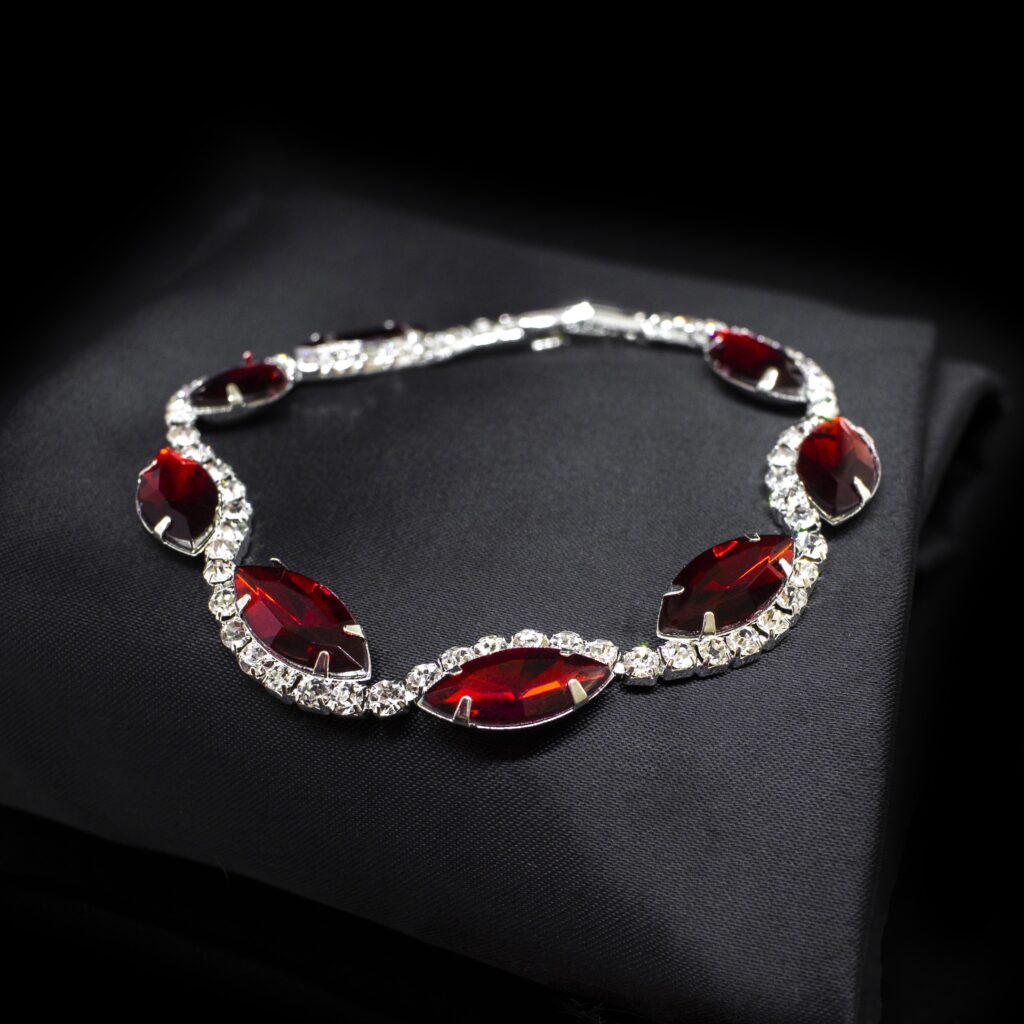 If someone you love celebrated a birthday in July, they're fortunate to have one of the most beautiful birthstones imaginable – radiant red ruby.

An insurance appraisal is a document that assesses your fine diamond and gemstone jewelry and gives it an assigned replacement value.

Some of the most beautiful gemstones in the world have come out of Southern California. Take a peek into San Diego's gem history.