An insurance appraisal is a document that assesses your fine diamond and gemstone jewelry and gives it an assigned replacement value.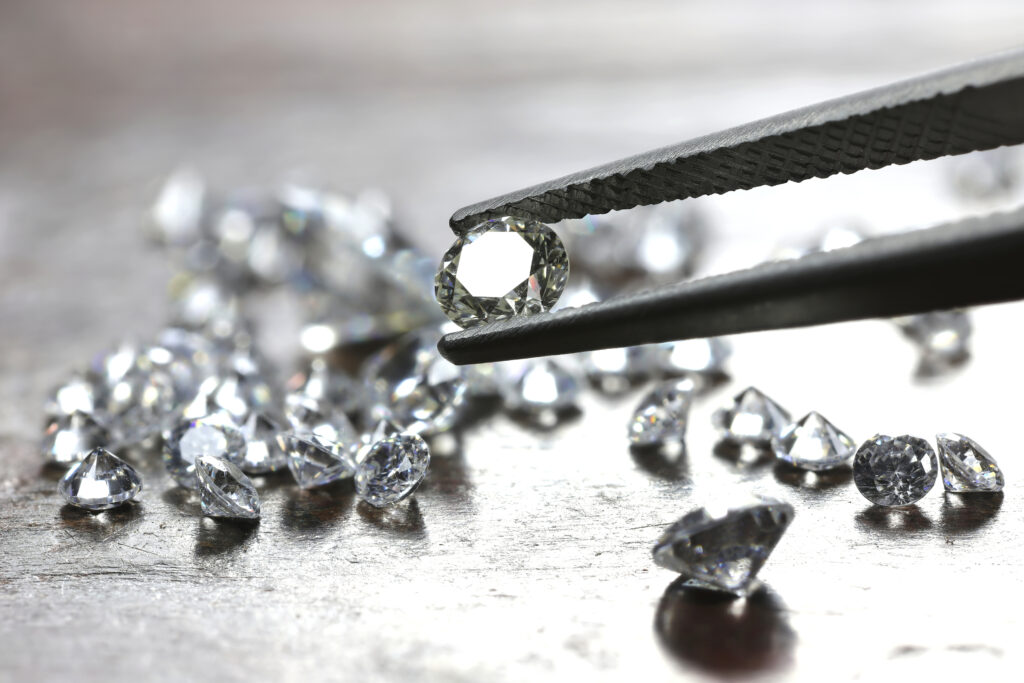 The term 4C's is used to help teach students the four characteristics of a faceted diamond. These are color, clarity, cut, and carat weight.

It's important to identify your purpose for obtaining an appraisal. We can help you to determine whether or not a written appraisal is appropriate in your case.